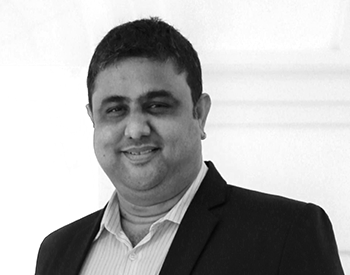 An ace facilitator by flair, Gopi connects with people like a dream, and delivers 'result-oriented' programs. He believes that adults learn the most when it's contextual and personally relevant.
He has put in more than 22 years of work in the adult-learning space, conducting strategic interventions and leadership building programs for managers from more than 150 organizations, coming from 20 different nationalities across the world.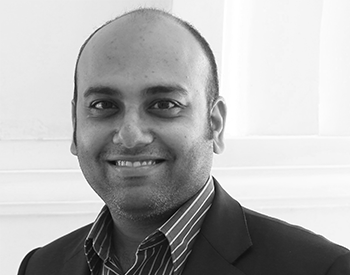 Sai champions social learning, making learning travel from real to virtual, in interactive, fun ways. An avid quizzer and a yoga practitioner, he brings real-world connects, interesting trivia, and refreshing breaks, thus enhancing and enriching the live learning sessions.
He draws from his rich background of working with multinational corporates for more than 10 years.
‍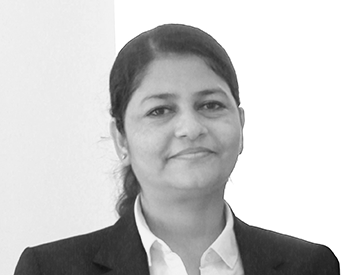 She is a 'learning scientist' by flair, having an ability to transform even the drabbest of learning contents into a lively learning program. She is driven to bring about improvements in learner experience.
She has more than 17 years of experience in adult learning space, designing and developing learning tools and aids such as simulations, games, activities, assessment tests, diagnostics, and practice exercises, that have been hugely accepted and appreciated by corporate learners in India and overseas.
Both Gopi and Ritu have done extensive research in the field of adult Learning and Development for nearly two decades, resulting in several intellectual properties of 361DM – learning methodologies, tools, collaterals, programs, and delivery technologies.
‍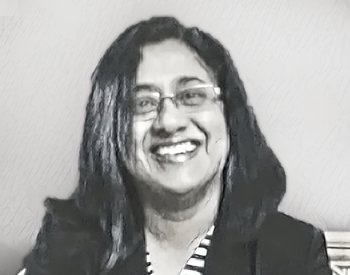 With utmost passion about people,  learning & development and 25 years of experience, Rujuta Rammohan has been the Winner of Indian Leadership Award for 2014 from All India Achiever's Foundation.
She has Designed and delivered several leadership Development Programs, Managerial Development programs, Communication, Interpersonal Skills.
She has worked with a number of organizations that include Thermax India,  Computer Point, GRO,  Spinneys LLC,  HCT, AMP Technologies & more, she also has the experience of working in multiple industries including Manufacturing, IT/ITES, FMCG & Education sector and has worked closely
with over 20 nationalities.
One of the highlights of her career is she successfully set up and build an organization In India for Mr. Sabeer Bhatia –co-founder of Hotmail. Under her leadership the organization won the prestigious Start up of the year award from SiliconIndia and Fastest growing IT company from AIAF, Government of India.
She is a popular Guest Speaker at Educational institutes and corporate events.
‍