361
Influencer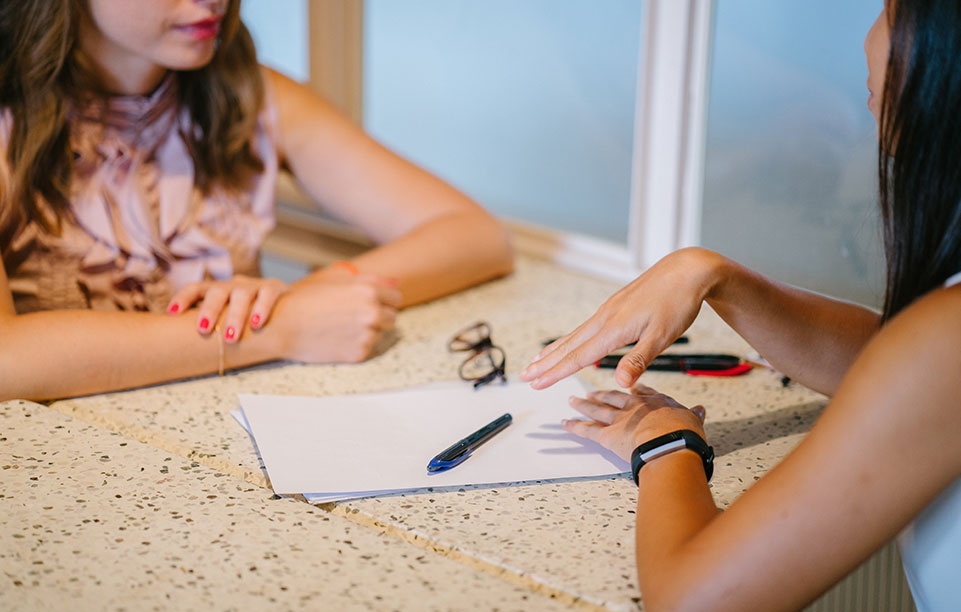 To answer that question, it is vital to understand that most people's jobs at present, require them to influence at work.

Be it a Manager or an Executive or even an Individual Contributor.

Situations with a need to influence people are bound to arise at our workplace so that they see things slightly differently.

There are also times when we're influencing people because we need to negotiate conditions, timings or price and irrespective of the designation in the organization.

What if the key to successful leadership today is INFLUENCE, and not AUTHORITY?
The best influencers are the ones that have the effective persuasion skills and the ability to impact others ideas.

A successful influencer aims at successfully collaborating with others, at different levels of the organization, in a mutually beneficial way..,

Our program aims at helping you network and learn with a diverse group of peers from different functions, industries and countries in a very stimulating and easy-to-follow approach.