361
Negotiator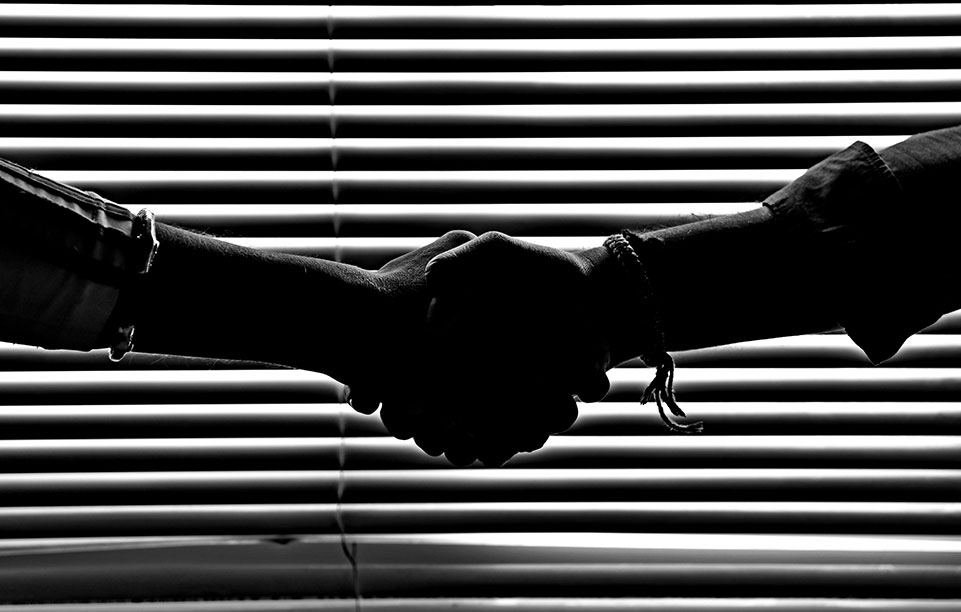 All successful organizations and businesses require people who can negotiate well.

The art of effective negotiation forms the foundational basis for expansion of a business as well as consolidation of its position.

Negotiation is an essential skill in today's dynamic workplace, irrespective of whether it is to customers, suppliers or colleagues.

In business, you don't get
what you deserve, you get
what you negotiate.
The program '361 Negotiation Skills' is thus aimed at building negotiation skills and allowing the participants to effectively resolve issues.

This is achieved through the understanding of how people make decisions as well as the enhancement of their ability to gain distinct advantages during the negotiation process.