361
AP  101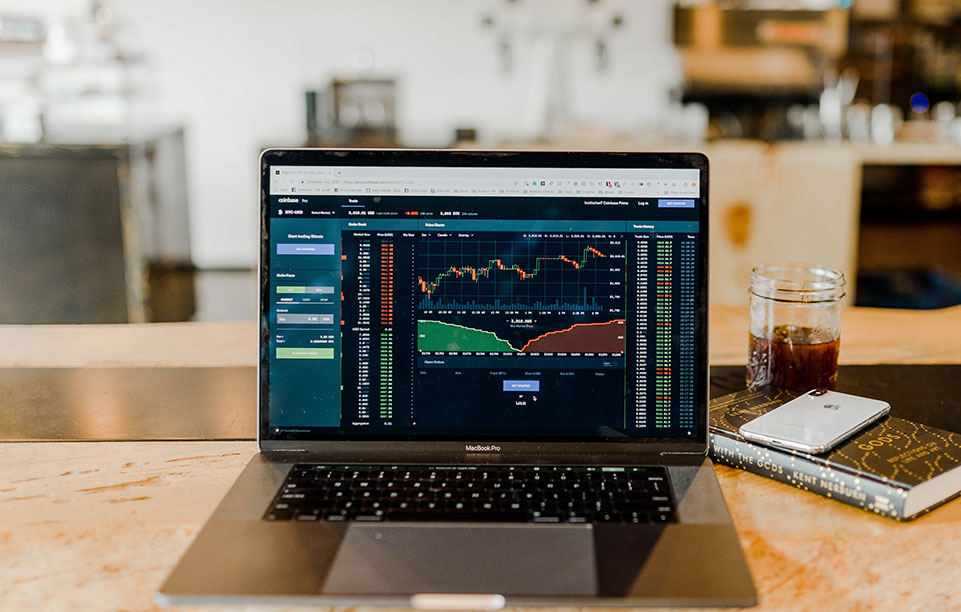 Any business organization has two basic processes that are fundamental to their operation: revenue and expenses, or "money in" and "money out."

Management typically works hard to drive revenue, since once fixed costs are paid nearly every bit of incremental revenue goes straight to the bottom line.

The accounting department, however—and more specifically, the accounts payable section—stands watch over the money flowing out of the organization.

The accuracy and completeness of a company's financial statements are dependent on the accounts payable process.
Implementing a dependable accounts payable system will produce accurate financial information you need to plan for both the short and long term.

It is essential for every organization to make a highly efficient accounts payable workflow an imperative.