361
Competency Assessment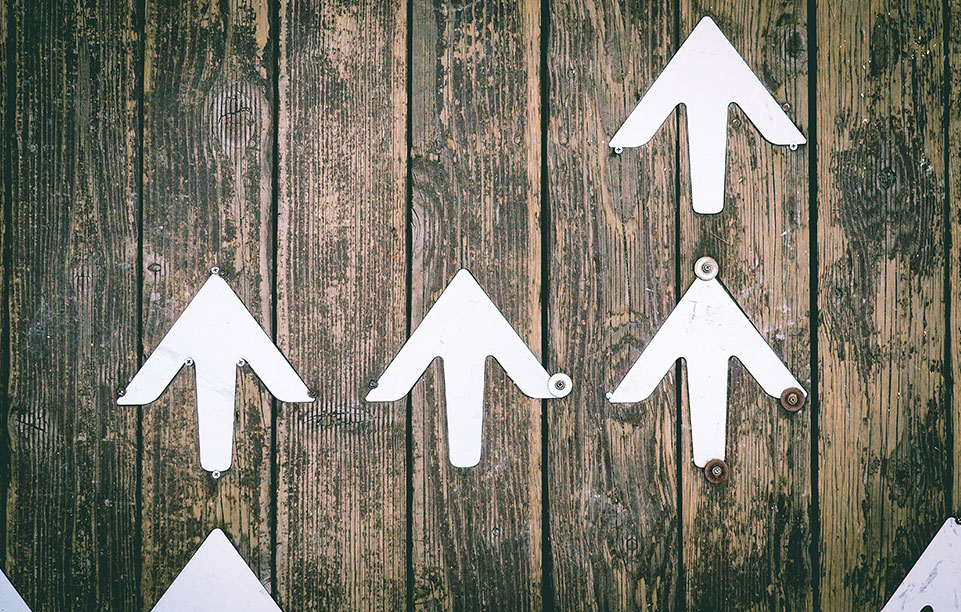 Knowledge of competencies and competency modeling is increasingly important for workplace learning professionals tasked with learning results.

Effective implementation of competencies is, in the final analysis, more important than strategic goals.

If developing talent is critical to the future success of organizations, then understanding and using competencies to create a more talented workforce is key to maintaining a competitive edge.

Competencies – More Important than Strategic Goals
In the case of organizational competencies being properly managed, it is more likely that the team identifies & adopts appropriate strategic goals and ensures that all parts of organization are tightly aligned.

Learning and performance professionals have an important role to play in this future success through the use of competencies.

Organizational competencies are often thought to be simply employee skills rather than the compelling cross-company core competencies that drive integrated business execution and management alignment.