361
Competency Assessment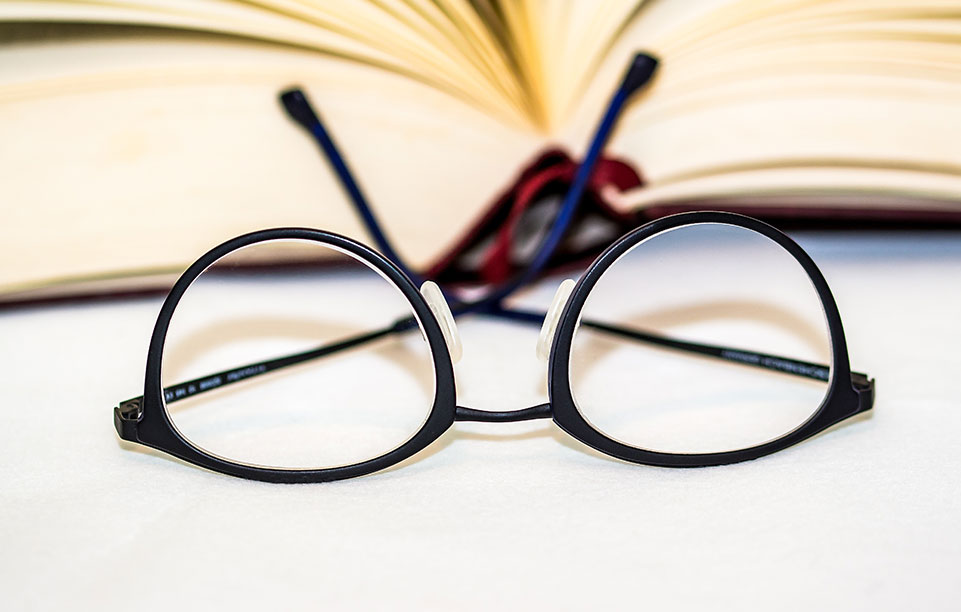 Today's learners are often overwhelmed with too much information. They are often distracted by competing priorities and are impatient to get the information that is needed.

When micro-learning is incorporated, it becomes able to meet the needs of the learners by providing bite-sized pieces of information that are easy to digest.

Micro learning is a method of delivering learning content in tiny, bite-sized bursts targeting specific, concise topics.

It has become popular in the workplace training because of its accessibility, engagement levels and effectiveness.

Learn in a Jiffy.
It is important to analyze, why micro-learning training is critical to understand and implement for the future of work.

When aligned with formal training methods and implemented on online platforms, micro learning has the potential to support professional development.

When learning time is short and the need is evident, that's where micro-learning works its magic!