361
Effective Speaking Program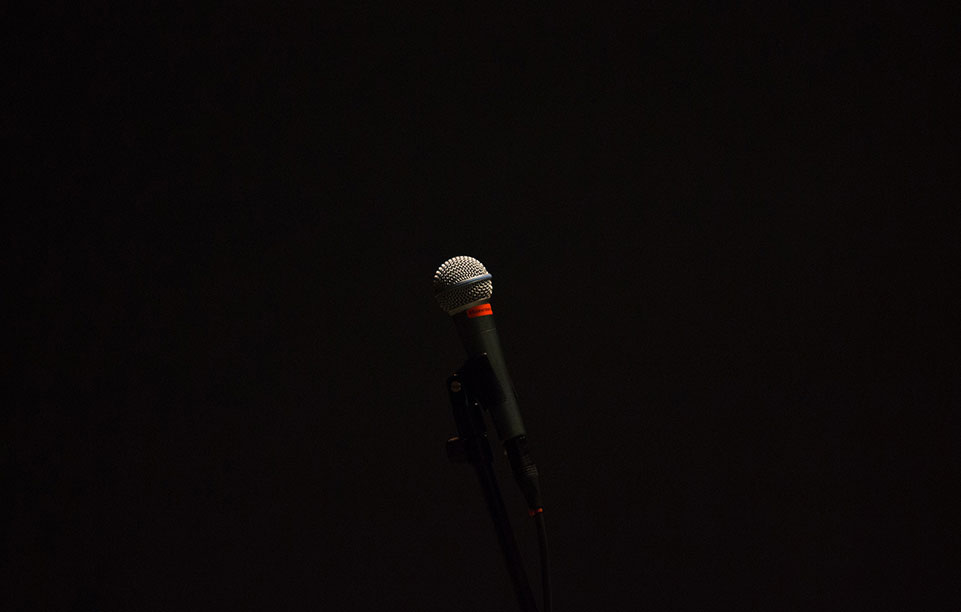 Speaking, engaging in conversations, communication on
different aspects of work to different people is the most essential and crucial part of one's everyday job.

In the '361 Effective Speaking Program', participants will get to understand the skill and nuance of turning routine and mundane conversations into a purposeful and impactful tool.

Effective Speaking is important for the development of an any organization, irrespective of industry or size.
Speech is to persuade, to convert, to compel.
It is a skill set which helps the managers to perform the basic functions of management- Planning, Organizing, Motivating and Controlling.

Communication serves as the foundation of every facet of a business.

Thus, it can be said that effective communication is the building block of an organization.