361
Manager as Coach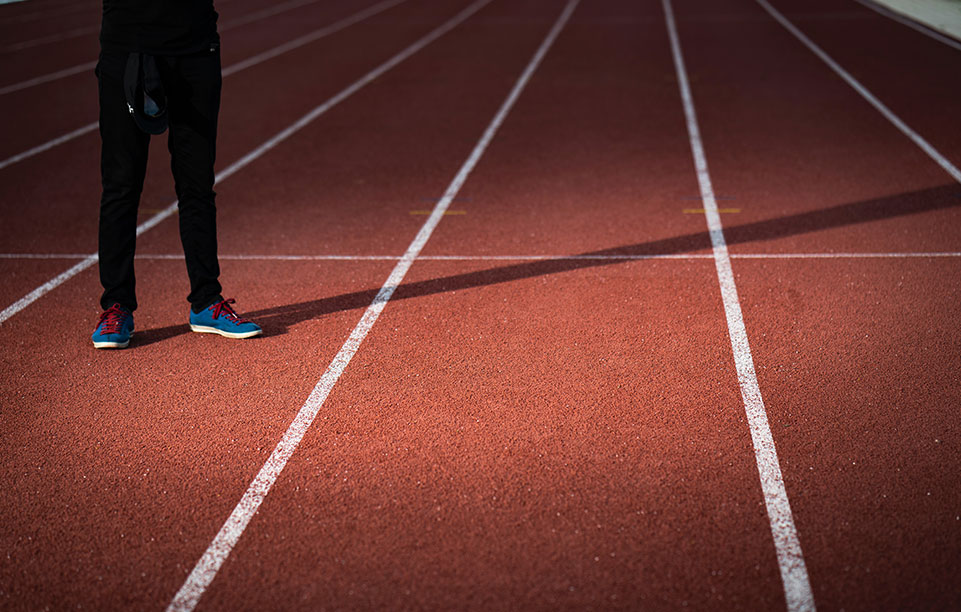 It is becoming crucial for Managers and Executives to develop a Leadership style that incorporates Coaching.

Coaching oriented Managers pay attention to the needs of their employees in terms of creating purpose, inspiring them to succeed and championing their development.

Managers with Coaching skills are better at Time Management and Conflict Management. They are better at managing stress.

They are better communicators and are able to better manage difficult situations when they arise – whether its with clients, colleagues, team members or their own Managers.
A Manager's success depends on how they can get the best out of the resources available to them – people, time and money.
They are better at understanding Emotional Intelligence and can better harness their emotions to bring out the best in their teams. This is where coaching skills can come in handy.

Increasingly, Corporations are looking at Managers to act as Coaches for the organization and for their teams, and help them meet challenges in strategic decision making as well as people development.