361
People Leadership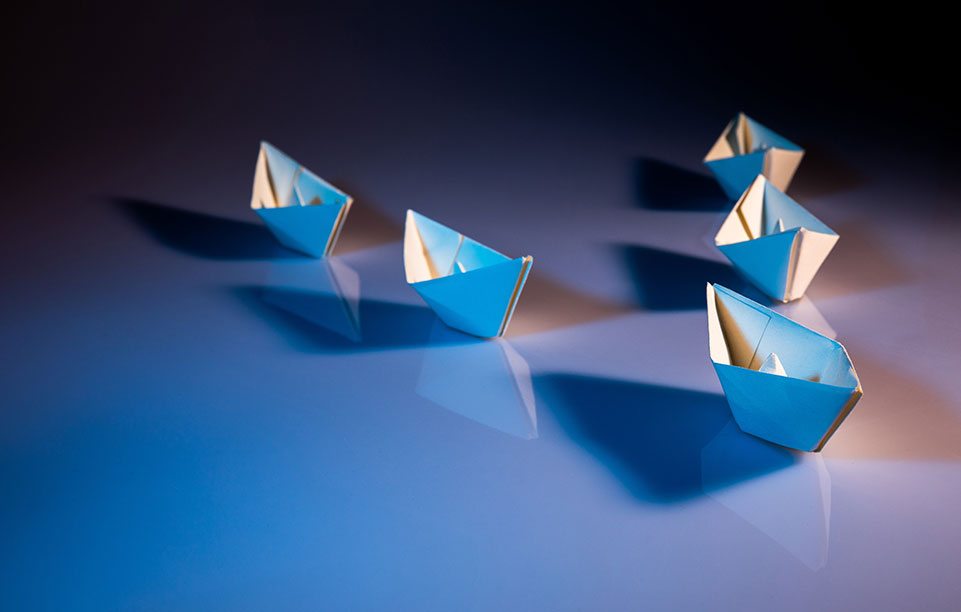 The art of communication is the language of leadership.

The '361 Leader' program, is a uniquely practical and relevant program designed to help build people leadership skills at all levels of the organization.

Successful leaders know their value lies not only in managing teams, but in inspiring others, setting purposeful goals and creating cultures of excellence.
LEADERSHIP is more than
a position or a title.
It is action and example.
This program is built around 6 major factors, vital to the success of any leader: Influence, communication, thinking and acting systemically, self-awareness, resiliency, and learning agility.

Importance of continuous improvement and evaluating leadership challenges are some of the other takeaways of this program.