361
Performance Leadership Program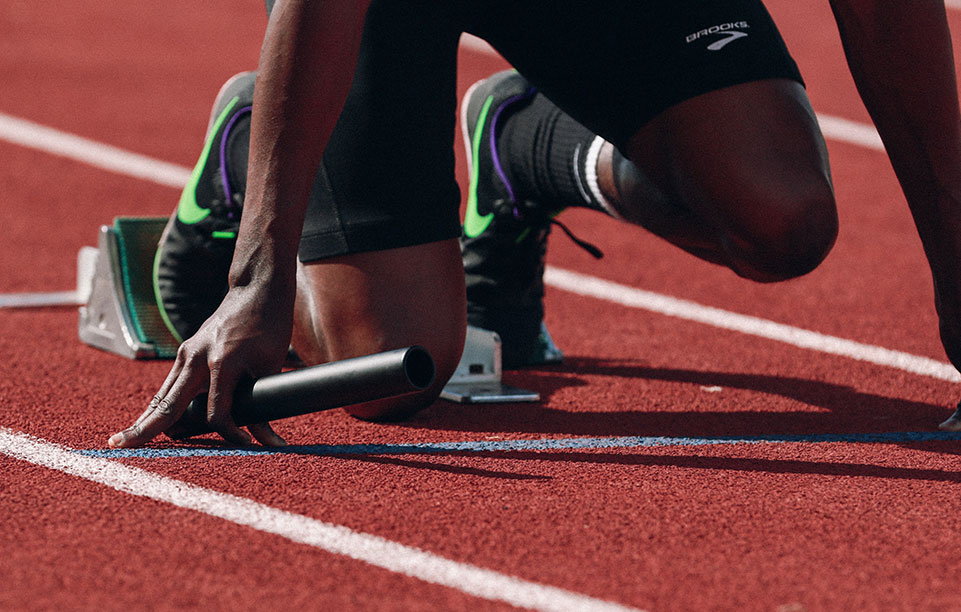 Tasked with creating value while managing change, today's leaders need to tackle complicated problems in innovative ways when it comes to forming and leading a group of people.

This program will focus on educating the participants on the theories and tools needed to create a high-performance work environment that drives financial results and innovation.

Analyzing the behavioral aspects & techniques that accelerate or stifle high performance, and understanding the tools that build performance drivers are essential in order to be a successful leader.
The task of LEADERSHIP is
not to put greatness
into people, but to elicit it.
361 Leadership Program enables the participants to develop new leadership skills to help them become more effective in building, monitoring and leading a team of members towards achieving the right organizational goals.

The program also comprises high-quality intervention sessions that will involve, engage and inspire the participants.