361
Execution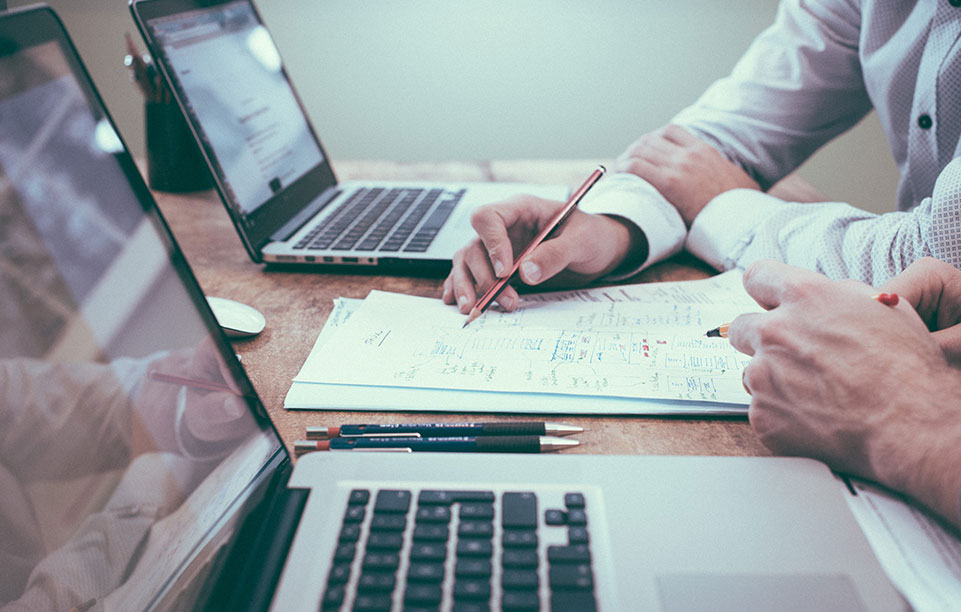 If strategy is deciding what to do, execution is all about making it happen. It's the follow through. Effective execution is often the 'missing link' between having a good strategy and exhibiting good performance.

The main requirements for successful execution are clear goals for everyone in the organization, that are supportive of the overall strategy and a means of measuring progress toward those goals on a regular basis.
Vision, without Execution,
is delusion.
This program focuses on understanding the key elements of strategy and examining how it can be aligned with the different elements of the organizational architecture in order to successfully execute that strategy.

'361 Execution' aims on making the organization stronger at execution.