361
Change Management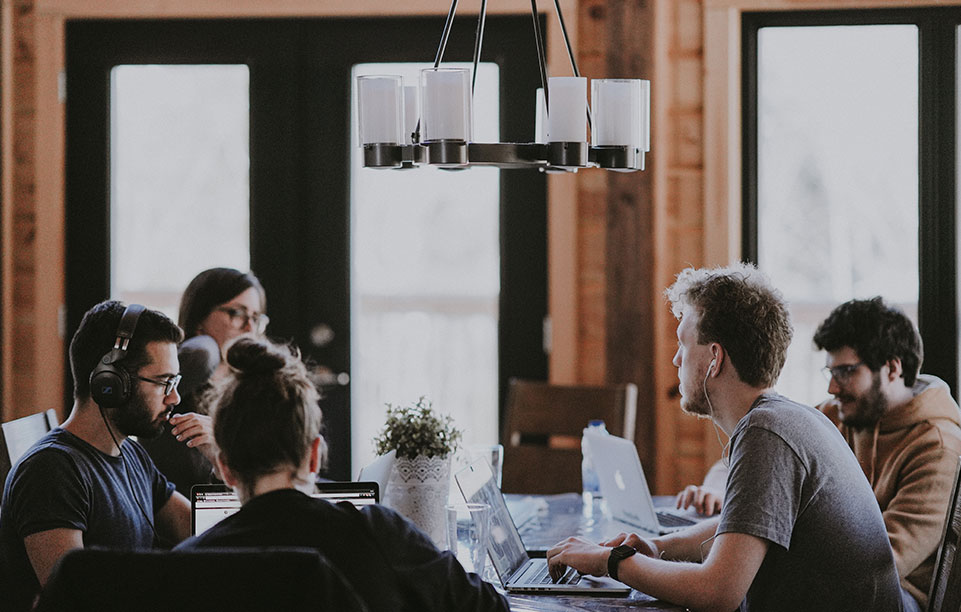 Taking into consideration the fast-paced world we live in, one of the most important skills required to be possessed by an individual is the ability to adapt to change.

When a projects or initiative is taken up to improve performance, seize opportunities or address key issues, Change is inevitable, Be it to processes job roles, organizational structures or types and uses of technology.  

The ability to successfully adopt to change is vital in order to
drive organizational success and outcomes. '361 Varsity– Change Management' focuses on enabling the participants to prepare themselves to successfully adopt to change and foresee the same.
Change is more of a process,
than an event.
While all changes are unique and all individuals are unique, decades of research shows that there are actions that can be taken to influence people in their individual transitions.

Change management also helps in providing a structured approach in order to support the individuals of the organization.