361
Wellness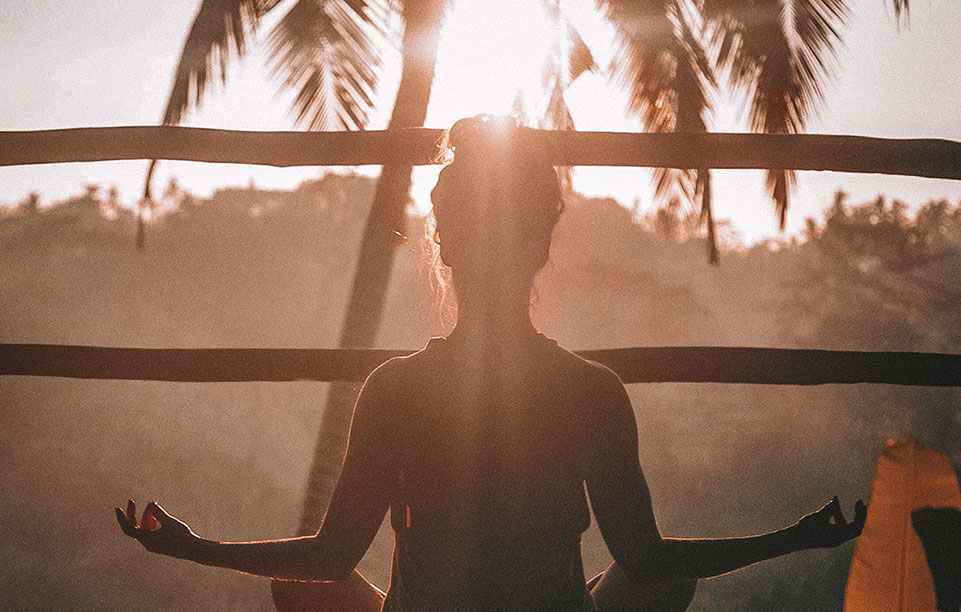 Understanding StressProact
People experience stress (distress) in their professional and personal lives. Though stress is natural, the trouble comes when they either cannot 'manage' their stress, or don't know how to. Undoubtedly, this inability gradually leads to lower mental and physical productivity of the person and adverse impacts on the atmosphere he or she creates around.

Personal Wellness Programs that add harmony to your life
Target Audience
People (students, managers, professionals, etc.) who experience continuous or high levels of unmanaged stress can lead to under-productivity and depletion of human resource. Our StressProact program enables its participants (learners) to understand stress in perspective and manage it better.