361 Varsity
Conflict Management Skills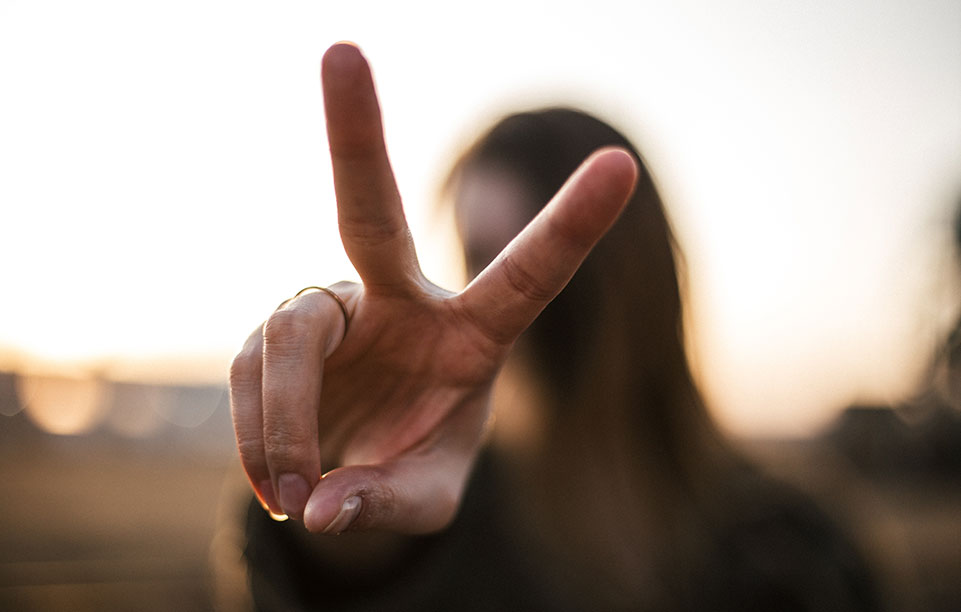 Dealing effectively with workplace conflict is a critical managerial skill that is often overlooked.

Starting from bringing important issues to light, to
strengthening relationships, conflict management plays a vital role in the path that leads to helping achieve organizational success.

Conflicts may arise in any workplace irrespective of the type of industry or the size of the entire organization.

Unmanaged conflict in the workplace can lead to reduced levels of teamwork and cooperation, diminished employee commitment and lower levels of quality & productivity.

Conflict management goes a long way in strengthening the bond amongst employees.
The ability to manage internal and external conflicts is a key skill which requires specific conflict management training.

Effective conflict management training delivers skills applicable to many situations, ranging from people management to organizational issues and communication in the business environment.

Explanation on how conflicts are caused and an insight into how they may be dealt with is the primary objective of our program.